Caviar Lounge is a major concert and booking agency in Russia, with over 15 years of experience in the music industry. We work with a wide and ever-increasing spectrum of musical styles and events. We pride ourselves on our friendly, personal approach we give to all our projects and commitment to exceed expectations of every client.
We offer a wide range of services and can help you organise a show, a concert tour, a festival or a private event.
Tour & Production Support
Corporate and Private Events
Producing of Tours
(Russia and Eastern Europe)
Talent Booking
(Music, Arts, Exhibitions, Speakers)

OUR CORPORATE CLIENTS AND PARTNERS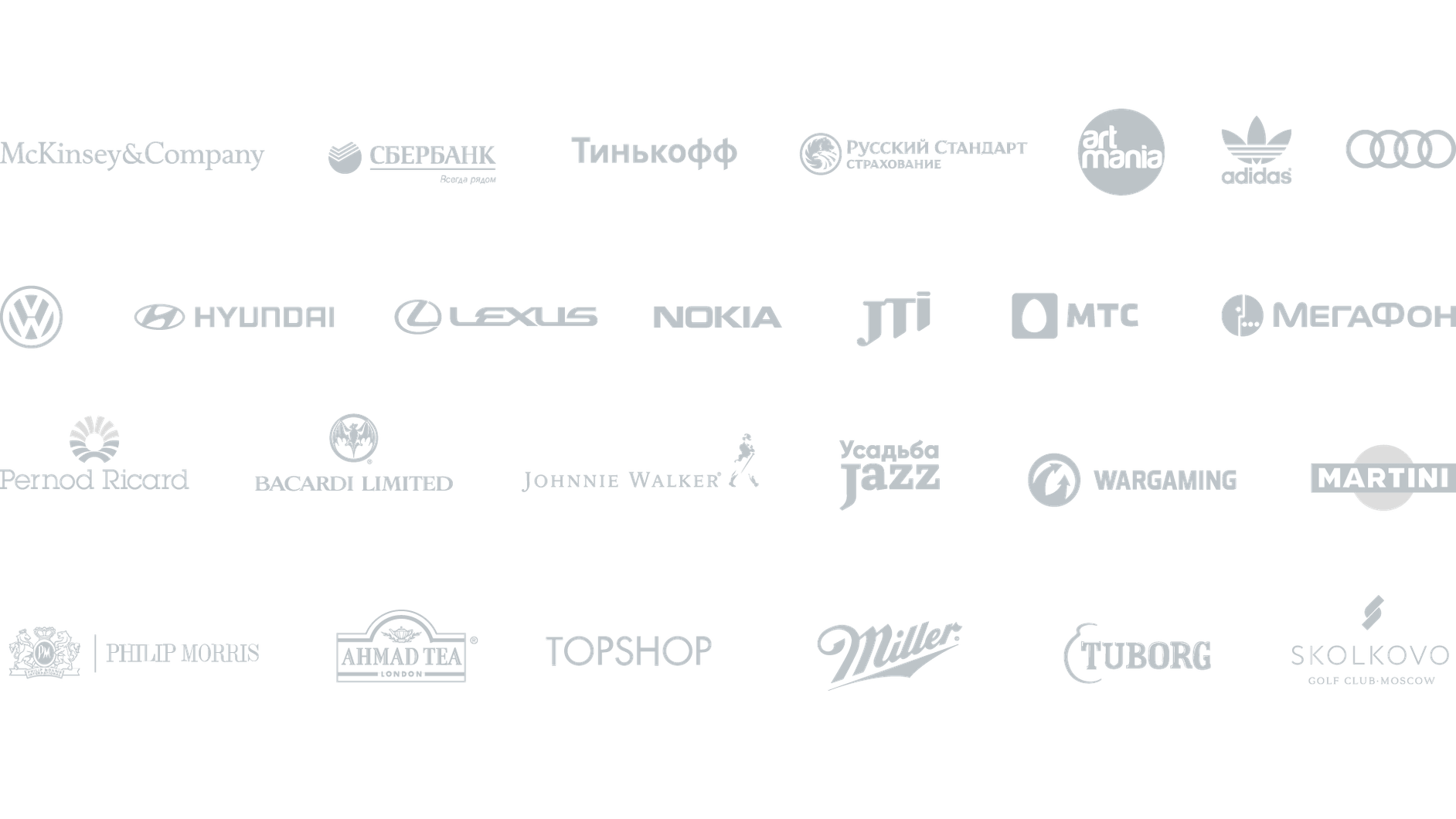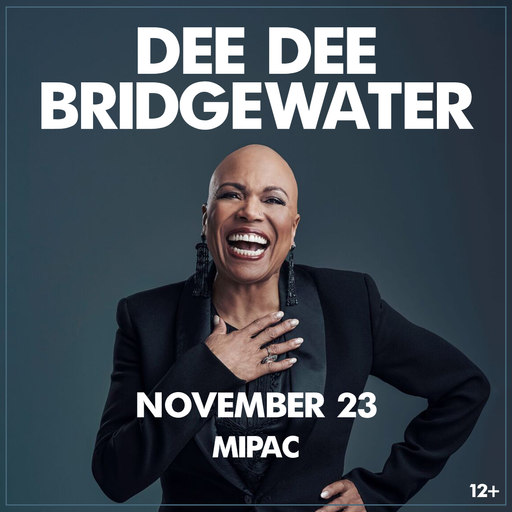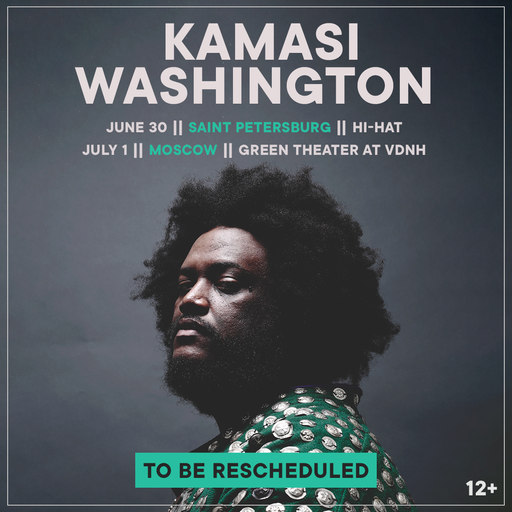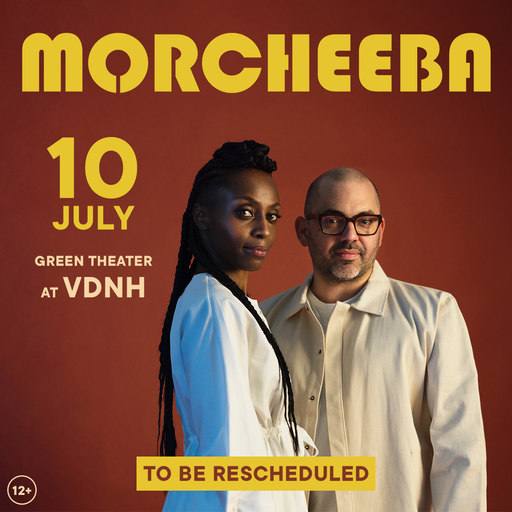 Culture and music business consulting
Production of online broadcast for live shows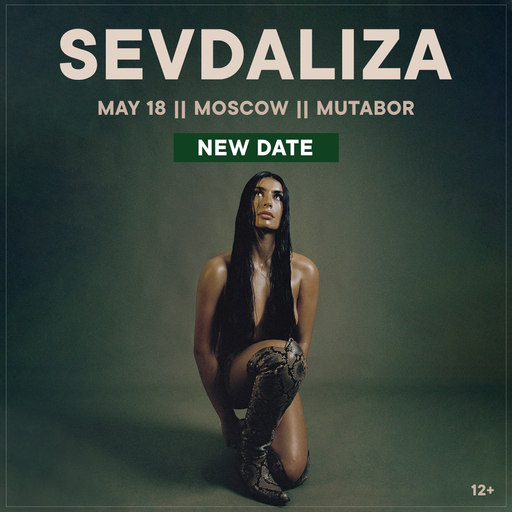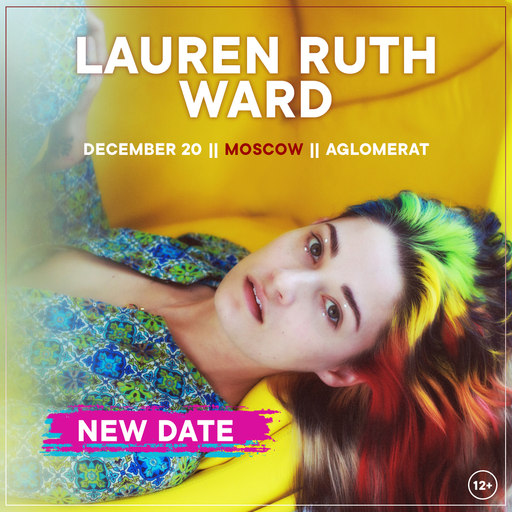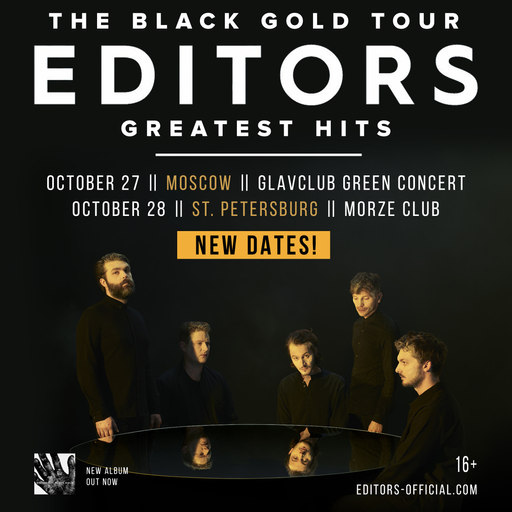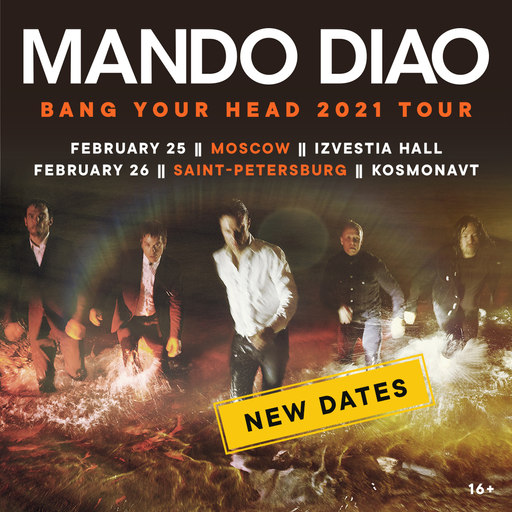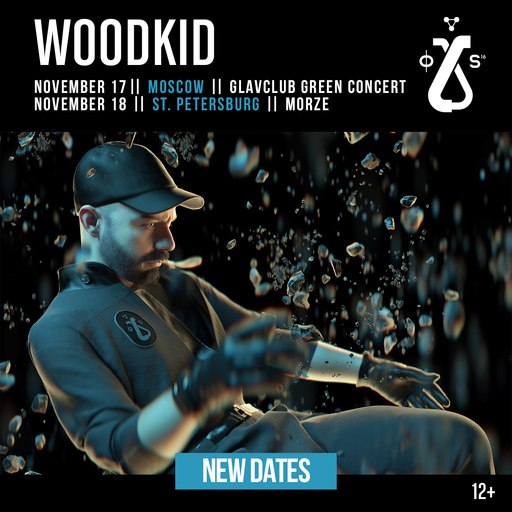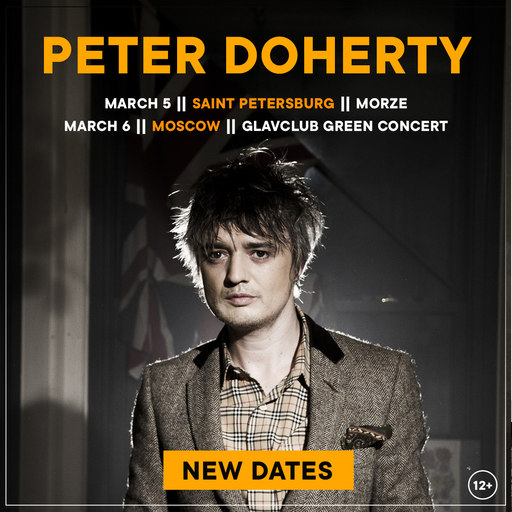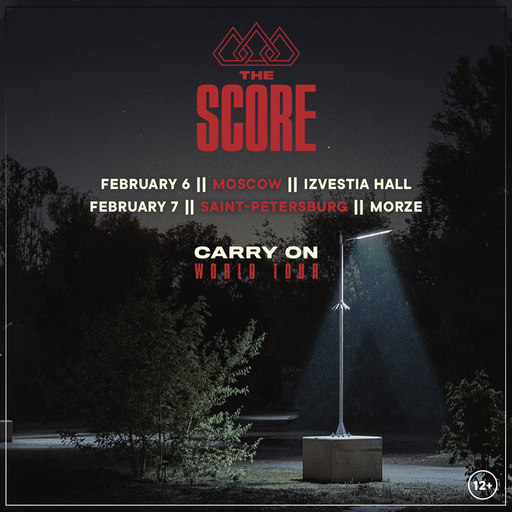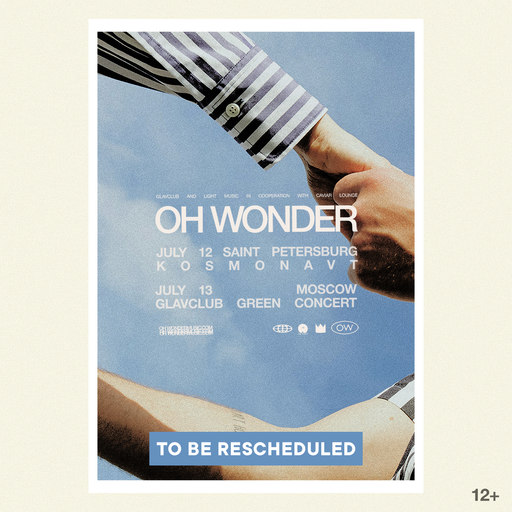 We're open for new friends!
*you can leave your message here